The Ousia CMS has been set up to be as user friendly as possible, however it may not always be as simple as writing text.
About
Ousia CMS has been built with the aim of positioning itself between the modern drag and drop site builder aimed at graphic designers (it will gain more of these type of features), and a traditional Content Management System aimed at web developers.
Built in ASP.NET and SQL Server, it offers a growing range of ready built controls, layout styles, user management features and data capture options.
Ousia Editor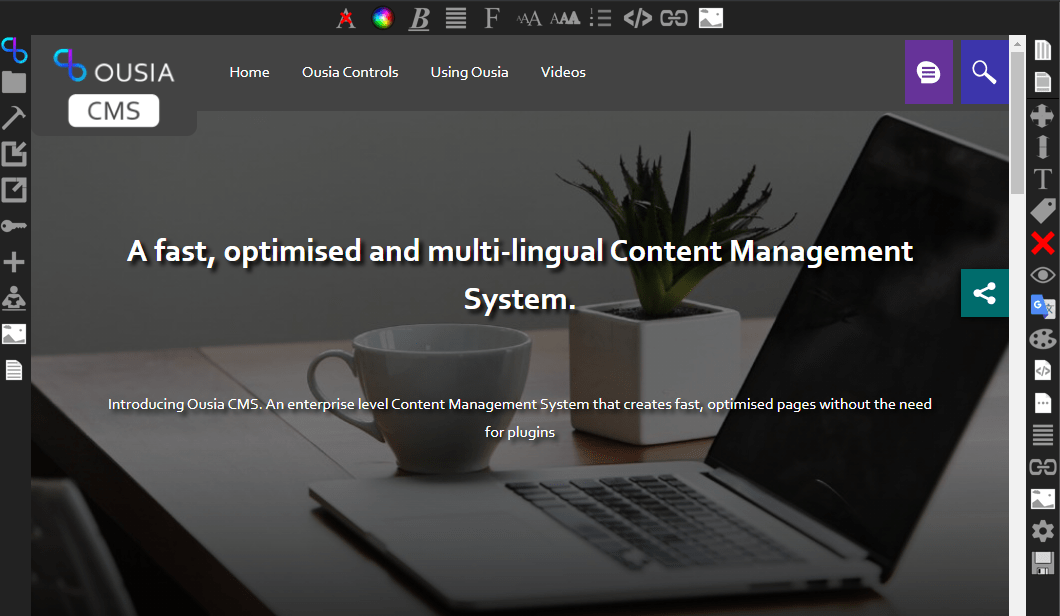 The Ousia Toolbar allows you to browse the current folder, set page options and permissions and add content and files.
Page Layout
There are a range of built in options that come with the system. At present, you can only set one template per site, and import the relevant layout
Mobile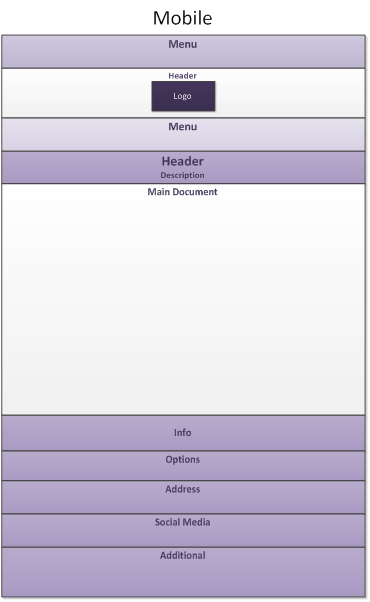 The most important screen size to implement properly, as the majority of searches are now made on the various tablets and mobile phones we have in society.
This layout option provides a modern look and style, with an easy to read structure.
Single Column or Flat Design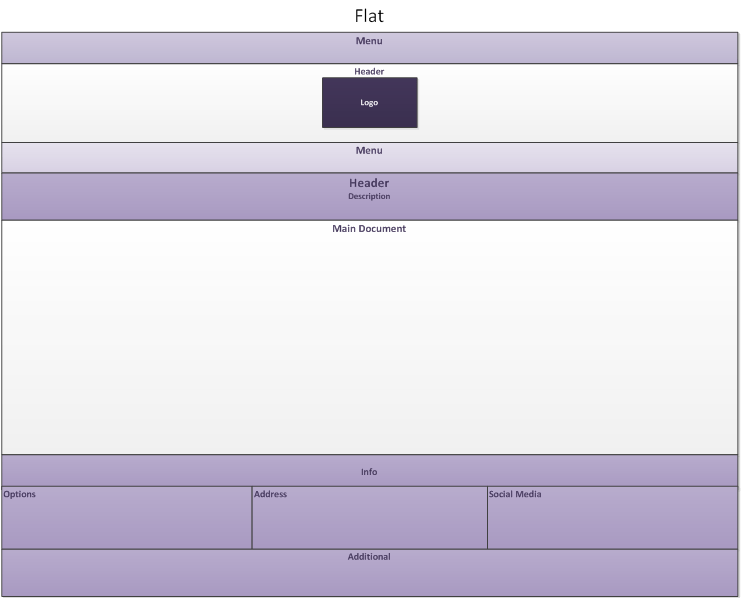 The predominant design on the web at the moment is for a single column website, with plenty of white space (areas between content).
Two Column
Once upon a time, the majority of sites were table based, and had either a one or two menu based layout with at least one of them on the left or right, with a content area in the middle. These items would all snap back to a mobile view when the screen size is below 768px.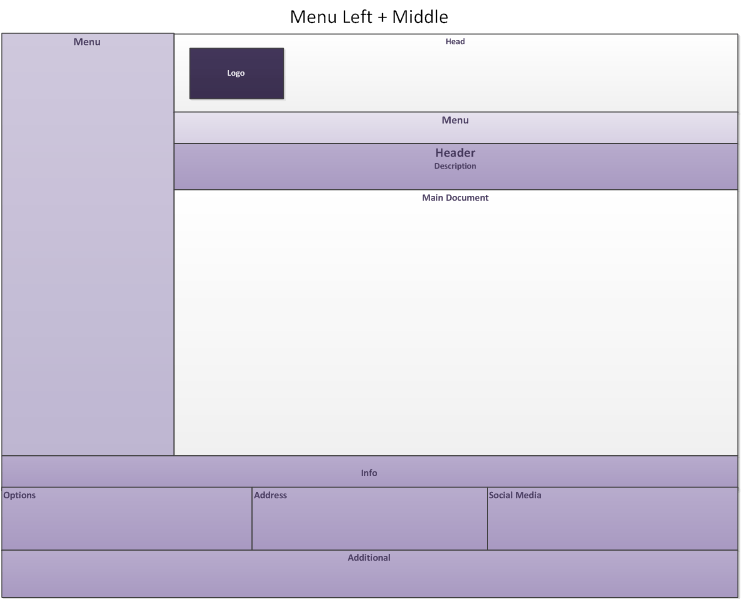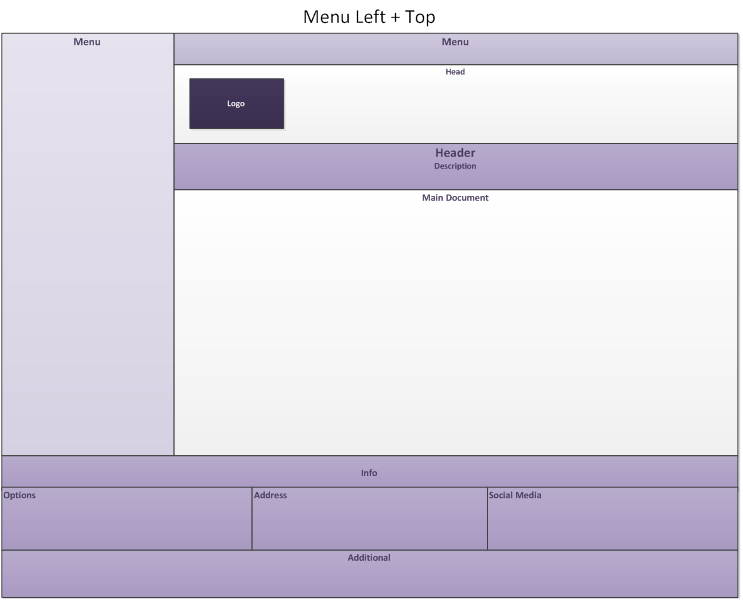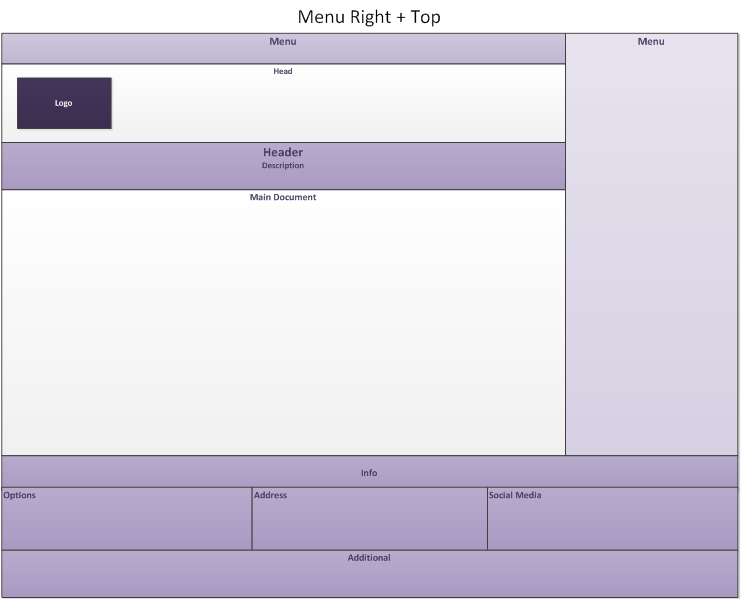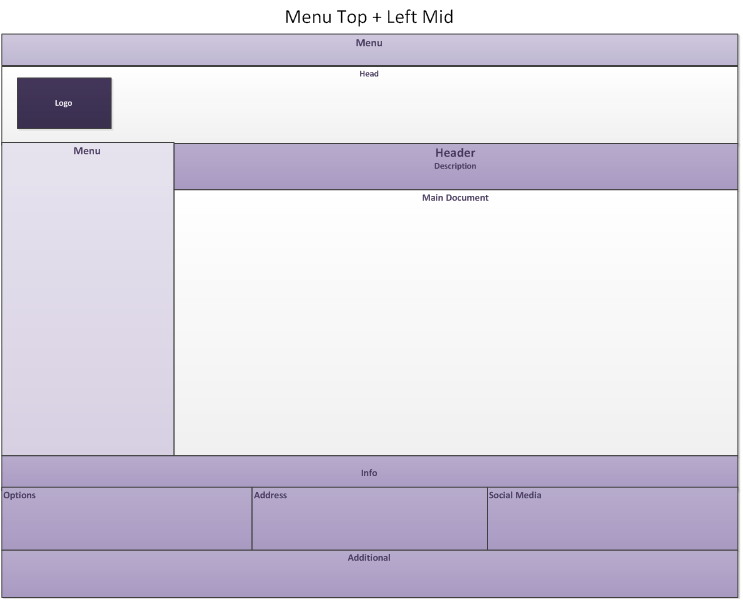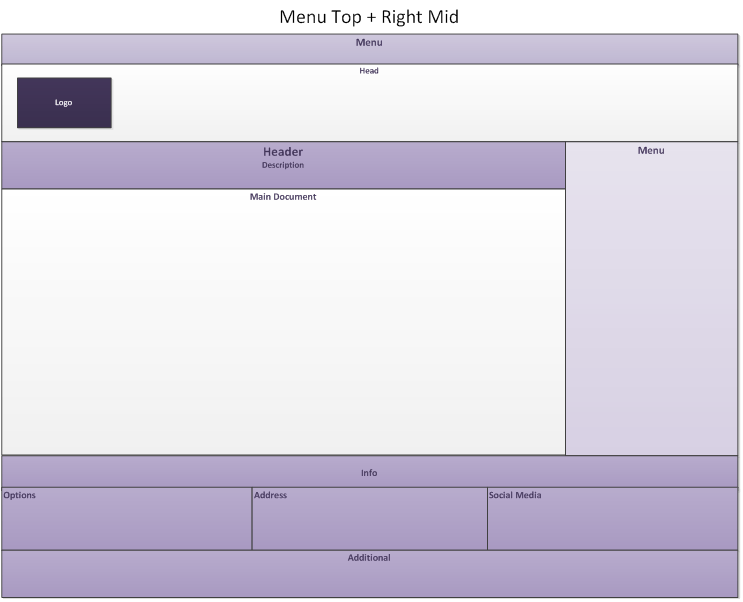 Content Layout
As with the page layout, mobile devices automatically revert to a single column view, which can be set in the Ousia Bar, via the Content Status button.
Single Column and Mobile Devices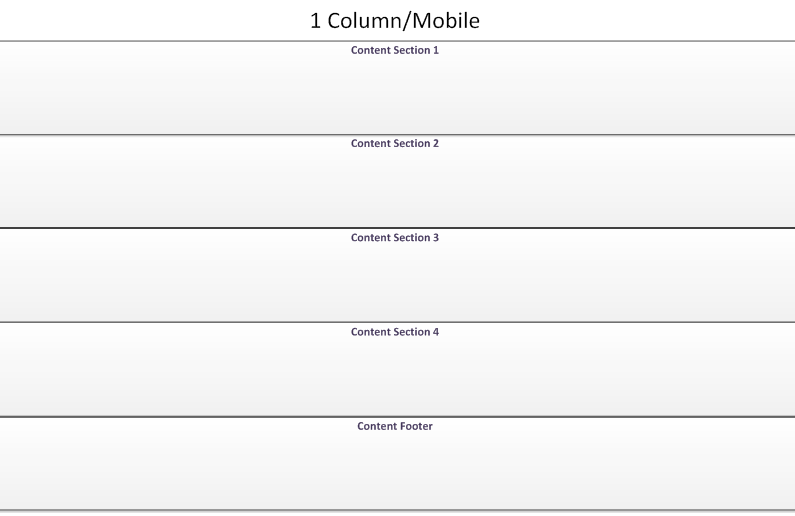 Most websites use this coupled with the single column design, but any combination can be used.
Two Column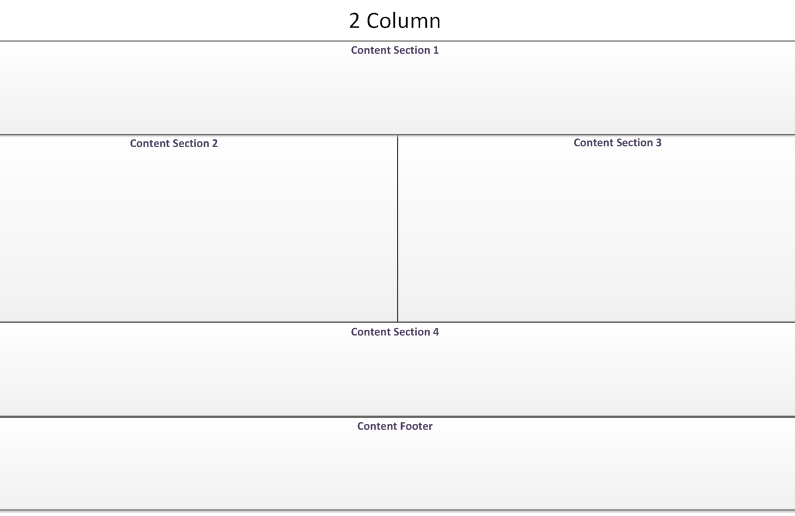 Not used as often as it used to be, this layout folds to a single column when on tablets or mobile.
Three or Four Column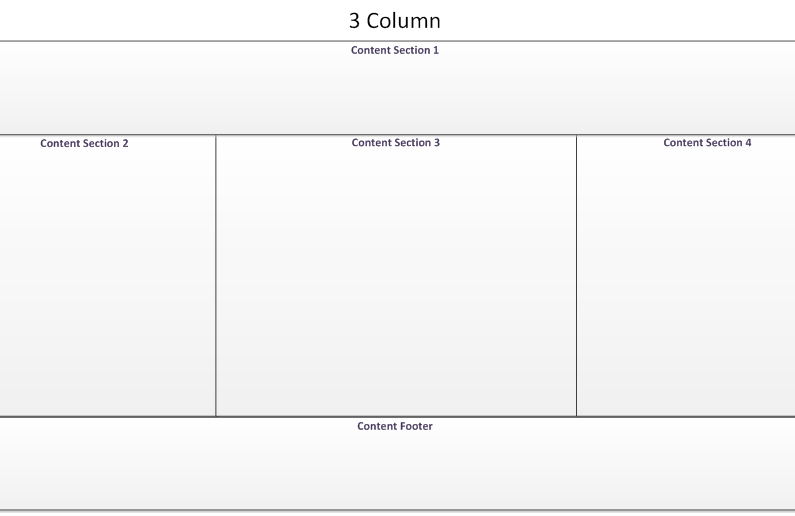 With the six content areas, you can realistically create up to four columns of content layout.
Footer Layout
Footers have become an integral place to put secondary menu options, business information, social media links and site wide information, due to the unobtrusive positioning.
These can be styled in a similar nature to the content areas, and also have there own dedicated section.